We offer rugged mobile hardware for use in many industries
Logistics & Transportation
Resiliency throughout the entire process
For high intensity industries that demand management on the go, you need ruggedized and mobile hardware to cope with the demands of intense work.
For light and agile rugged laptops and tablets we strongly recommend Panasonic, the leading standard in this industry for many years.
Browse our selection to see what they have to offer.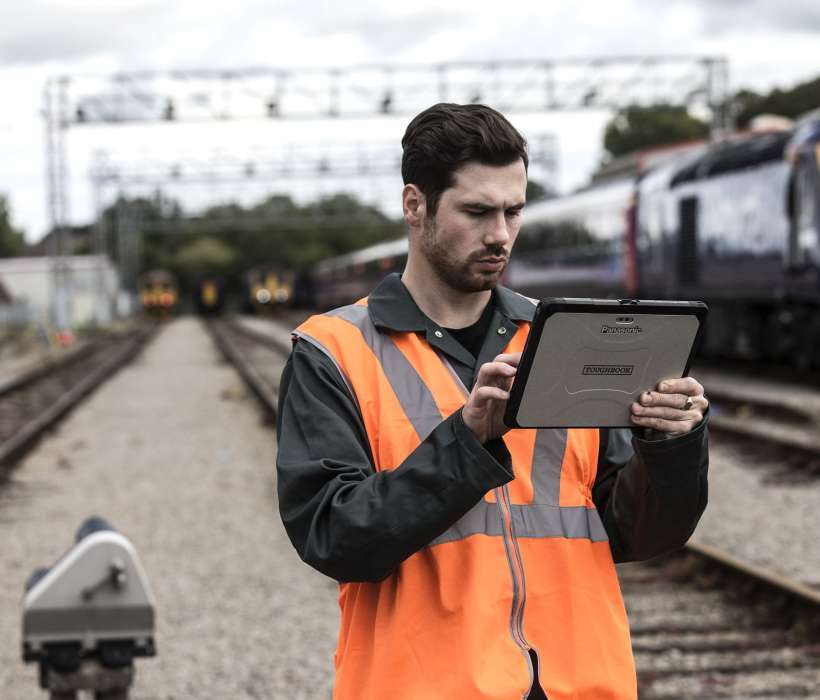 Our ruggedized hardware is designed to withstand the inevitable drops and shocks that are commonplace within the transportation sector. Panasonic's Toughbook range can withstand drops of up to 180cm.

Not only do Toughbooks withstand knocks, but they are strong and stand up to extreme environments including heat, and cold, with a working temperature range between -29°C to +60°C. These rugged Toughbooks are also dust and waterproof up to IP65.

When time and reliability are factors of paramount importance, you need hardware that supports you in the process.
Our Toughbook products are designed for those who need stability and resilience.
When reliability has a high value
Large construction projects are all about confident project management and being able to follow a strict timeline.
At the worksite – things can get messy. Shocks, drops, dirt and temperature are all part and parcel of the working day. If you're operating with low quality hardware, then your budget for repairs and replacements is going to go up, as well as the delays caused by malfunctioning hardware.
Don't be hindered by laptops or tablets that cannot withstand these conditions. Invest in a rugged laptop that you can be confident in, no matter the environment.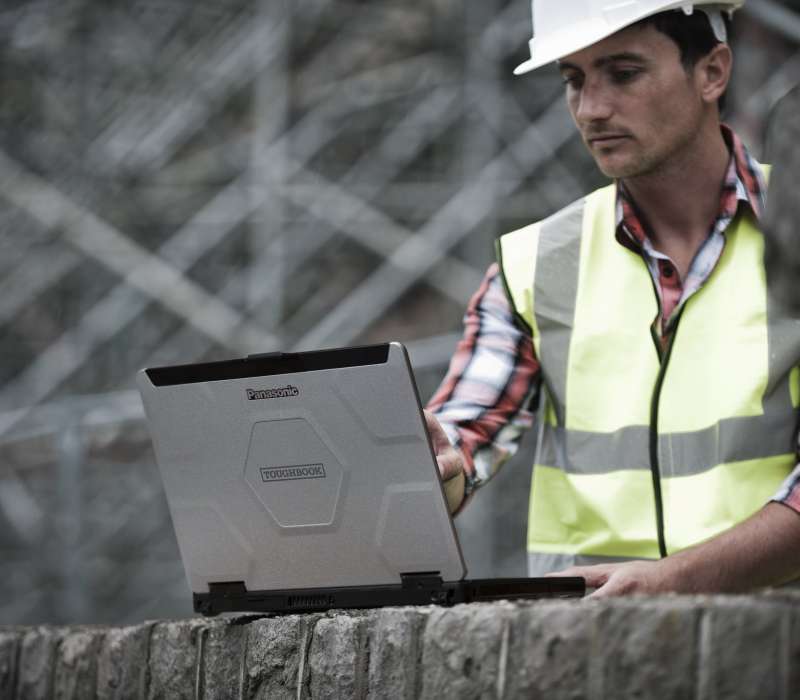 Mission critical reliability
Getac has over 30 years of rugged innovation in the defense industry, with USD 987M combined sales revenue. A key subsidiary of MiTac-Synnex group, Getac focuses on reducing size, weight and power consumption (SWaP) on all of its devices, providing end users with cost-effective Commercial Off-The-Shelf (COTS) solutions.

If you're looking for hardware that is tough enough to be on the military's shopping list, then look through our range of Getac products.
For use when you are on the go
For all field operations we recommend ruggedized mobile solutions. Whether you're working in extreme temperatures, around dirt, or where drops or shocks are commonplace, regular products just won't do. You need the right hardware to support you.
If you have questions about which of our products are best suited for your needs, please feel free to contact us.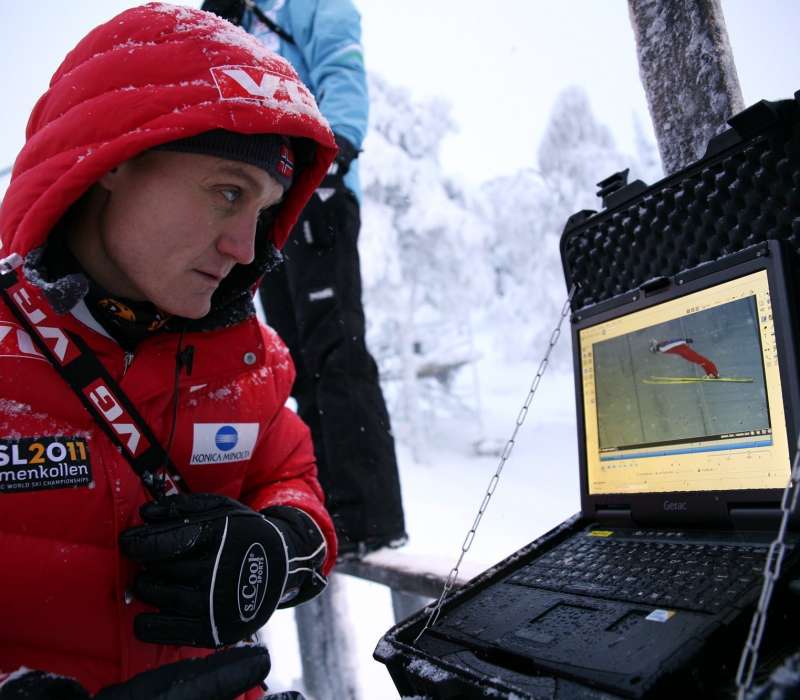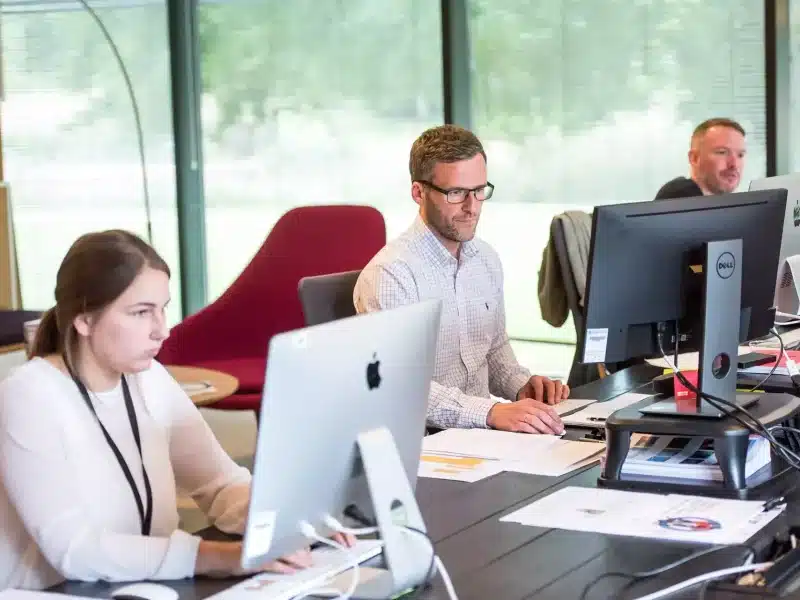 We build partnerships with our clients
"With more than 20 years of experience of selling Rugged Hardware and Infrastructure products, Micro Nordic has developed an extensive global network of suppliers and clients that enables us to source, procure and supply products that others are not able to. Our team is standing by to assist you with all your requests and order enquiries."
Our partners for Rugged Mobile Solutions