Global Distributor of
Rugged notebooks, tablets and mobile scanners.
We serve businesses around the globe with state-of-the-art ruggedsized hardware for even the toughest requirements.
Sustainability is an ever-growing concern to many of our clients. As of such we specialize in refurbished Laptops, Tablet, Ruggedbooks etc.

"All our refurbished products have all been tested and verified to function properly and free of any defects whatsoever. They present an excellent opportunity to save money as well as the environment."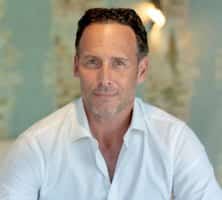 Panasonic Toughbooks - new
Buy new ruggedized laptops from Panasonic if you need a computer that is specifically designed to operate reliably in extreme temperatures, in harsh usage environments. Ruggedized computer are engineered to challenge shock and vibration, temperature and humidity, electromagnetic interference.
About specifications or part numbers?
Please reach out to our UK-based Support and technical team of highly specialized tech professionels.

Ready to answer all your questions. In need of swift response, please contact sales by using the chat function.
Find refurbished rugged hardware
When you buy refurbished computers and laptops you will often save a lot of money. Here you only find the best refurbished ruggedized laptops, tablets and other handheld computers. Refurbished meaning that the device often have been sold before but have been returned to the manufacture for some reason. After at trip to the manufacturer where the products have been testet and verified to function you can buy almost new computers, but categorized "refurbished products", see all products here.