Panasonic is the world's leading manufacturer of rugged notebooks and is famous for its TOUGHBOOK® range. If you're looking for durability and resilience in all working environments, then this is the hardware you need.
Panasonic Toughbooks are laptops and tablets specifically designed to operate reliably in extreme temperatures or tough and harsh working environments. Ruggedized computers are engineered to withstand e.g. shocks, vibrations, temperature and humidity extremes, electromagnetic interference, water and dust.
Micro Nordic specializes in refurbished laptops, tablets, and barcode scanners. Our refurbished products have been thoroughly checked, tested and verified by a team of experts to function to the highest standards. This way you are getting products that appear "as new" and perform perfectly at great prices.
The benefits of buying refurbished computers and barcode scanners are not only the savings you can make for your company, but also for the planet. By choosing to buy refurbished products, you are helping to reduce electronic waste and contributing to a growing circular economy, while reducing your business' global CO2 footprint.
"All our refurbished products have been tested and verified to function properly and are free of any defects whatsoever. They present an excellent opportunity to save money as well as the environment."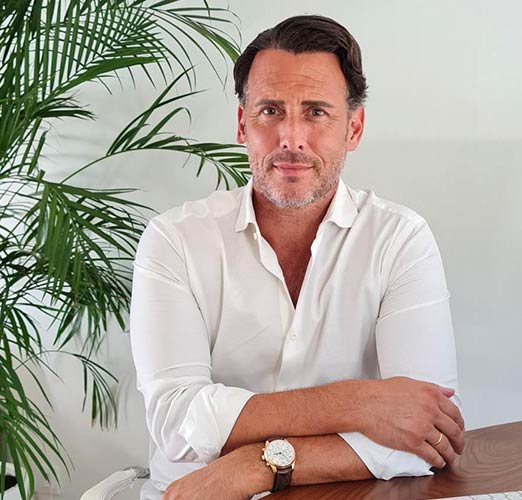 Refurbished Rugged Hardware
When you buy refurbished computers and laptops you are making a wise investment. Here, at Micro Nordic, we stock only the highest quality refurbished ruggedized laptops, tablets and other handheld computers. Refurbished devices are those that have been sold before but have been returned to the manufacturer for some reason. These products have all been tested and verified to function at the highest standards. You can be confident that when you buy a refurbished computer, you're buying a great value product at a near new quality. See all refurbished products.