Zebra Motorola ZD420 TTC – 203DPI – USB – Ethernet – Bluetooth (Refurbished)
- Call us on +45 7022 1030 
- Or Chat with our Customer Support
25 + in stock (More on backorder)
If you need a fast 4-inch printer that is easy to use
easy to deploy and easy to manage
choose the leader of the class — the ZD420.A new ribbon cartridge and more status icons maximize uptime by making using the printer easier than ever to use. With virtually every modern wired and wireless connectivity option and support for many printer languages
deployment is always fast and easy — just unplug your existing printer
plug in the ZD420 and you're back up and running. Add new connectivity and media handling options whenever you need them
right on site.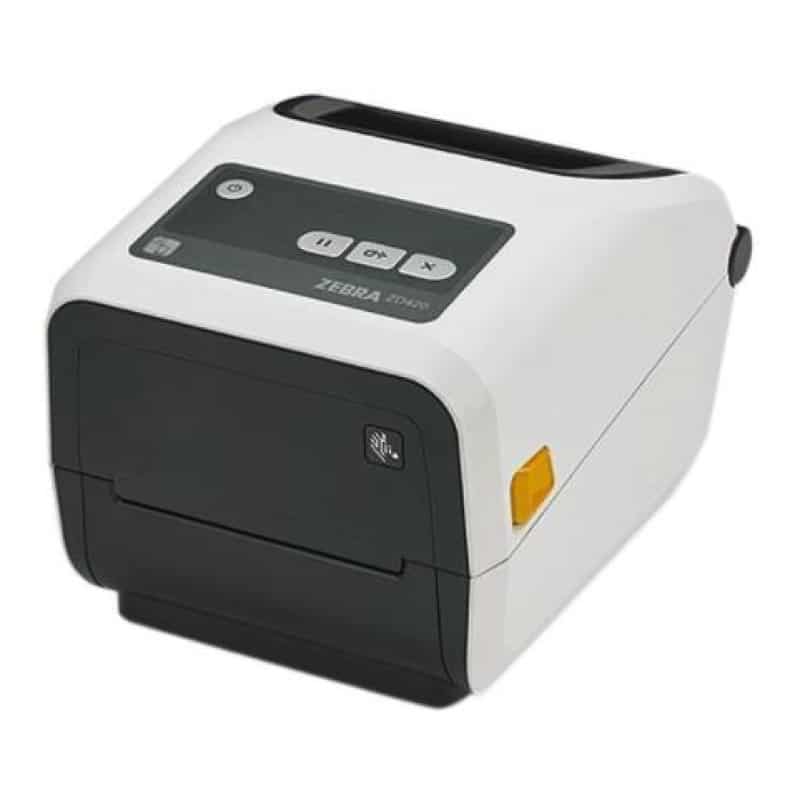 MicroNordic Standard Warranty
We offer Industry-Leading 6 months on all refurbished equipment and 3 years on new DELL, GETAC  & Panasonic equipment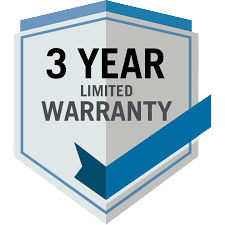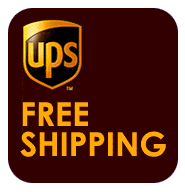 Financing / Leasing available with

Zebra Motorola ZD420 TTC – 203DPI – USB – Ethernet – Bluetooth (Refurbished)
25 + in stock (More on backorder)
If you need a fast 4-inch printer that is easy to use
easy to deploy and easy to manage
choose the leader of the class — the ZD420.A new ribbon cartridge and more status icons maximize uptime by making using the printer easier than ever to use. With virtually every modern wired and wireless connectivity option and support for many printer languages
deployment is always fast and easy — just unplug your existing printer
plug in the ZD420 and you're back up and running. Add new connectivity and media handling options whenever you need them
right on site.

Or maybe you have a question

Thank you for the excellent service, you quick to deliver at fair prices.