Description
Zebra Motorola TC75x TC75EK – Mobile Handheld Computer (Refurbished)
Zebra's TC75x Enterprise Touch Computer delivers it all. The TC75x has a rugged design for reliable everyday operation in the most demanding outdoor environments.
With the TC75x, you have a choice of Android operating systems, with or without Google Mobile Services (GMS).
Zebra's Mobility Extensions (Mx), a series of features that make Android a more robust enterprise-class operating system.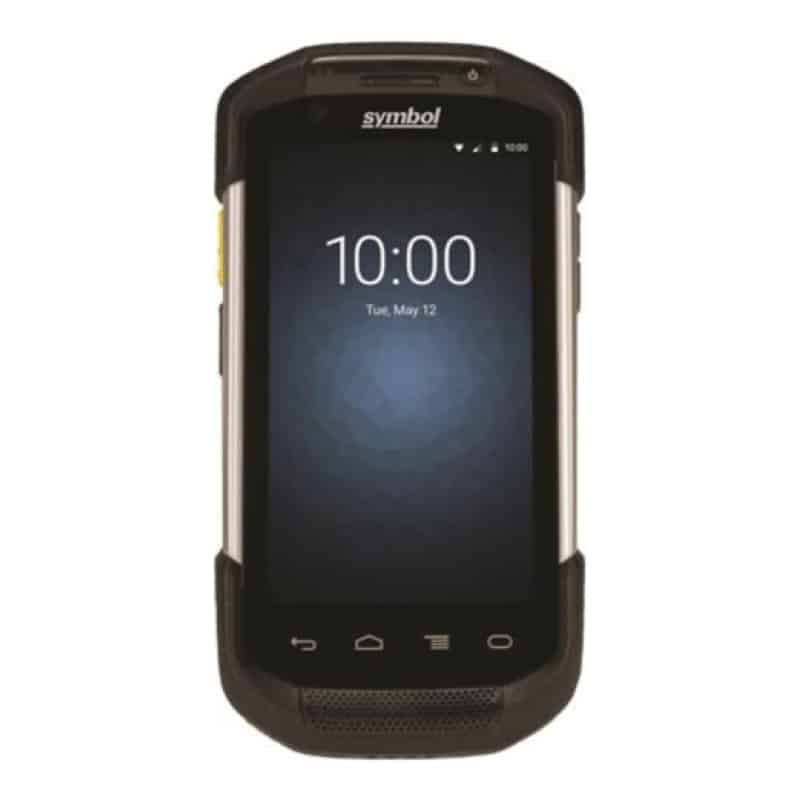 The TC75x provides the ability to capture more types of data, faster than ever before – from 1D and 2D barcodes to photos, videos, NFC tags and all the data on a document – with the press of one button.
Instant push-to-talk communications with co-workers out in the field – and back in the office.
Support for up three SIM cards to enable connection to as many as three different 4G/LTE or GSM networks – ideal for workers who cover multiple counties and/or countries.
Empower your field teams with a true mobile office with Zebra TC75 Series – the right device makes all the difference..

Part numbers
TC75FK-22B24AD-A6 | TC75EK-22B22AB-US | TC75FK-22B22AD-A6 | TC75FK-22B22AD-ID | TC75FK-22B22AD-IA | TC75GK-2MB22AD-A6 | TC75FK-2MB22AD-TW | TC75FK-2MB22AD-ID | TC75GK-2MF22AD-A6 | TC75EK-22B22AF-US | TC75EK-2MB22AF-US | TC75AH-GA11ES-A1