Description
Zebra Motorola TC72 TC720L – Rugged Touch Computer (Refurbished)
Zebra's TC72 Series Touch Computer is the ultimate in ultra-rugged enterprise-class all-touch computing.
The TC72 is designed to take customer service to the next level by delivering everything your workers need to achieve peak efficiency, with trouble-free reliability.
This model builds on the highly successful TC7 Series family to create the ultimate ultra-rugged all-touch computer for all workers inside and outside the four walls.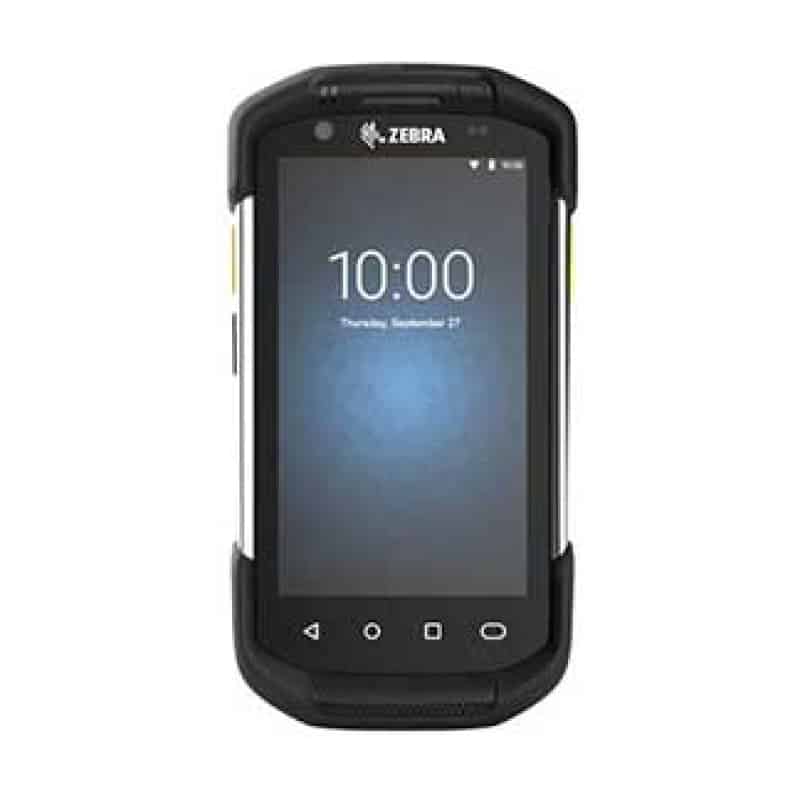 The TC72 is a smartphone experience for maximum simplicity, construction designed to withstand years of the toughest everyday use and abuse, and it features a new platform offering more capabilities than any other device in this class.
Powered by Android for instant familiarity, Zebra TC72 virtually eliminates training time and adoption curves.
TC72 is Wi-Fi only. For WWAN, see TC77.

Part numbers
TC720L-0ME24B0-A6 | TC720L-0MJ24B0-A6 | TC720L-0ML24B0-A6 | TC720L-1ME24B0-A6 | TC720L-0ME24B0-TN | TC720L-0MK24B0-A6 | TC720L-0ME24B0-EA