Description
Zebra Motorola TC70x TC700J-0WC22B0 – Rugged Touch Computer (Refurbished)
Zebra's TC70x is your front line to a smarter enterprise. The rugged design holds up even the most demanding environments and the TC70x can double as a voice communications device.
With the TC70x, you can automate the capture of just about any type of business intelligence with the embedded scanner and camera. Ideal for retail, manufacturing and operations environments, the TC70x delivers real competitive advantage.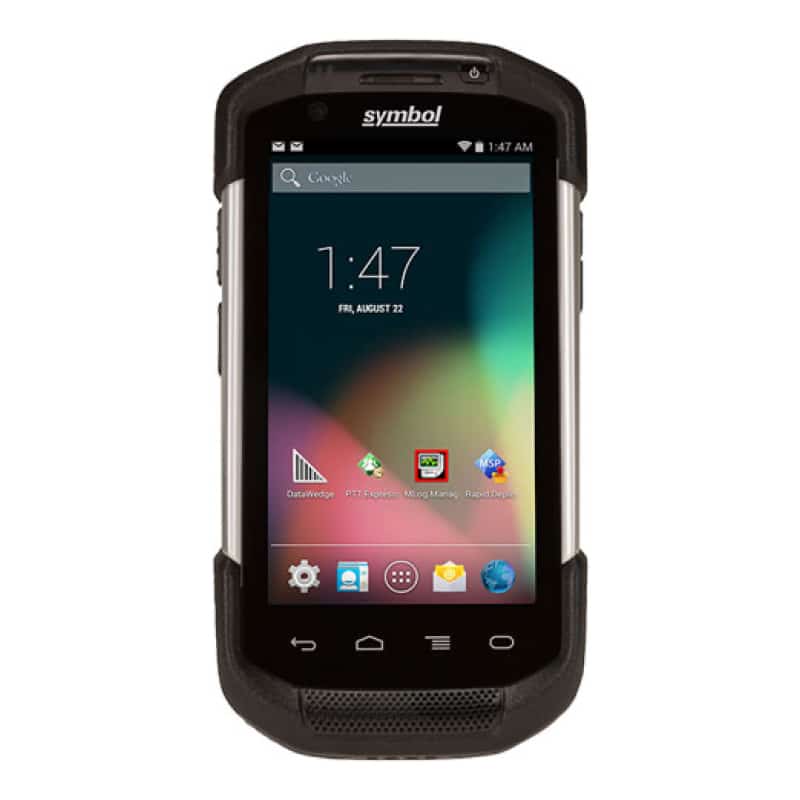 The TC70x is powered on Android and comes with Google Mobile Services (GMS) which provides integrated Google applications such as Gmail and Google Maps. With the TC70x, you can let your users choose their preferred data input pair: finger and gloved finger or finger and stylus, which are ideal for crisp signature capture.
With up to four times the loudness of popular smartphones and noise cancelling technology, Zebra TC70x provides crystal clear audio on both ends of every call.

Part numbers
TC700K-0MB22B0-A6 | TC700K-0MB24B0-A6 | TC700K-02B24B0-US | TC700K-02B22B0-IA | TC700K-02B24B0-A6 | TC700K-0MB22B0-IA | TC700K-0MB22B0-US | TC700K-02B22B0-US | TC700K-02B22B0-A6 | TC700K-0MB24B0-US