GETAC X500 G3 Server Premium Fully Rugged 15.6″ FHD / RAID / IP65/ MIL-STD-810G
- Call us on +45 7022 1030 
- Or Chat with our Customer Support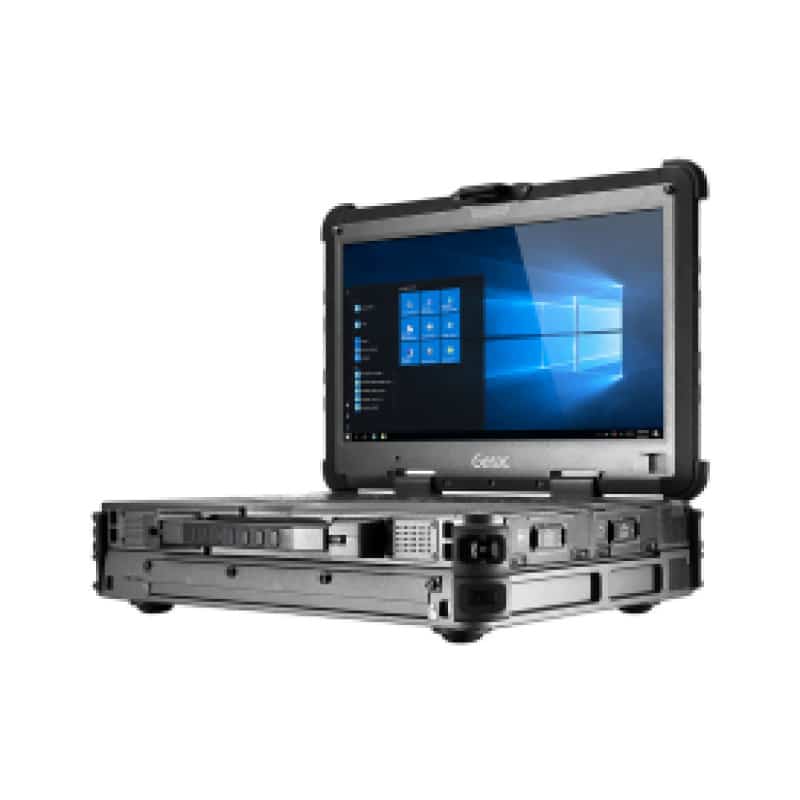 5 + in stock (More on backorder)
Base model Specs: XH9TV5U3BXN1
Getac X500 G3 Server Premium with Expansion Unit and RAID 0/1/5 Card,
32GB DDR4 RAM
500GB Main HDD
9-Cell Battery (Main), 9-Cell Battery (Media Bay)
US Backlit Membrane Keyboard
Windows Server 2016
US Keyboard
MicroNordic Standard Warranty
We offer Industry-Leading 6 months on all refurbished equipment and 3 years on new DELL, GETAC  & Panasonic equipment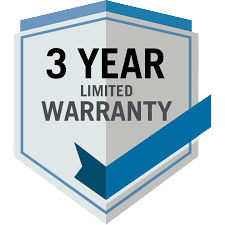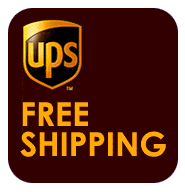 Financing / Leasing available with

GETAC X500 G3 Server Premium Fully Rugged 15.6″ FHD / RAID / IP65/ MIL-STD-810G
5 + in stock (More on backorder)
Base model Specs: XH9TV5U3BXN1
Getac X500 G3 Server Premium with Expansion Unit and RAID 0/1/5 Card,
32GB DDR4 RAM
500GB Main HDD
9-Cell Battery (Main), 9-Cell Battery (Media Bay)
US Backlit Membrane Keyboard
Windows Server 2016
US Keyboard
Or maybe you have a question

Or give us a call or drop us a line
Thank you for the excellent service, you quick to deliver at fair prices.





PRODUCT DESCRIPTION
Based on the X500 ultra rugged computer, the briefcase-size X500 Rugged Server is a commercial off-the-shelf (COTS), high-performance, a mobile rugged server that provides quick deployment and can be easily transported into emergency, disaster, and temporary set-up environments.
The X500 Rugged Server has a hardware RAID controller that can improve performance and protect your data. With up to 5 terabytes of storage, the X500 Server can be configured for RAID levels 0, 1, 5.
With a state-of-the-art 3.0GHz Intel® Xeon® quad-core processor outfitted with 8MB Intel® Smart Cache and 32GB of RAM that is expandable up to 64GB of RAM, the X500 Rugged Server was built to handle the most complex processing tasks. – MCRNDC