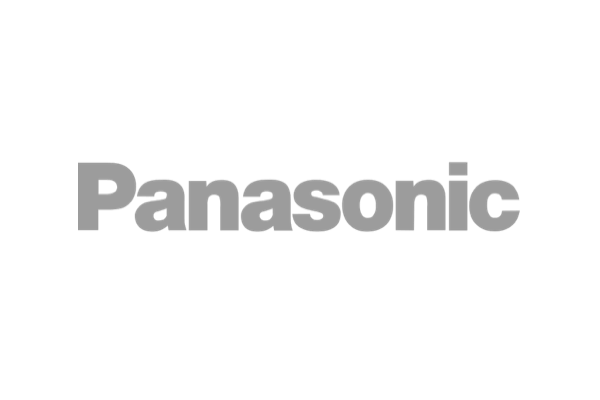 Refurbished Panasonic Toughbook CF-54 MK3
USD1.764,00 VAT EXEMPT
13 in stock
PRODUCT DESCRIPTION
The new Panasonic TOUGHBOOK® 54 (Mk3) is arguably Panasonic's finest semi-rugged laptop, finding a home with a wide range of end-users. With legitimate vehicle mounting solutions and optional unlimited accidental damage warranty upgrades, the TOUGHBOOK 54 is often the right fit with nearly every type of mobile professional. Panasonic is still simply building a better mouse trap. While sticker shock may apply, TOUGHBOOK 54 users understand the long-term benefit of ruggedized devices and the true value proposition they bring to the table. If you are looking for a highly customizable, traditional clam-shell style laptop that is actually durable, then the new Mk3 Panasonic TOUGHBOOK 54 is the perfect fit.

HS code for this product is 84713000000
Do you have a question about this product? - Please click button above.
---
Financing available with GRENKE
Please enquire in Chat and we will get back to you.

Additional information
| | |
| --- | --- |
| Product / Model Number | CF-54CY004EG, CF-54D9-50T2 |