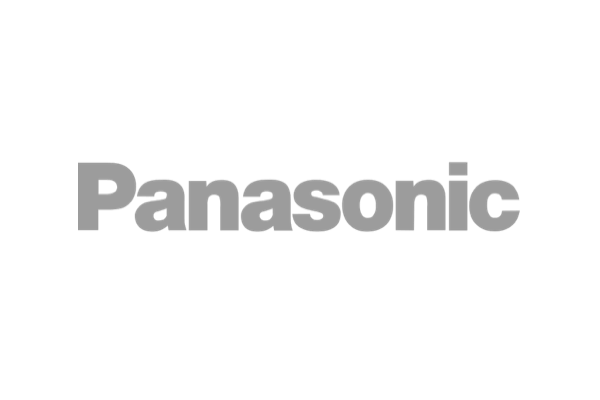 Refurbished Panasonic Toughbook CF-31 MK5
USD1.824,00 VAT EXEMPT
PRODUCT SPECIFICATIONS
Intel® Core™ i5-5300U vPro™ Processor
Windows 10 Pro
Intel HD 5000 graphics
Vibration and shock resistant (MIL-STD 810G)*
Water and dust resistant (IP65, MIL-STD 810G)*
13.1″ high brightness outdoor display (up to 1.200cd/m2) with a circular polariser
USB 3.0 SuperSpeed port
Up to 18 hours of battery life
Concealed Mode to switch PC into "silent mode"
Backward compatible with CF-30 docking stations and Car Mounter Kit**
High flexibility and connectivity through new configurations such as second LAN, camera or GPS
PRODUCT DESCRIPTION
Specifically designed for field-based professionals working in challenging environments, the new fully rugged Toughbook CF-31 offers the ideal balance between the latest technology and supreme ruggedness. Whether working in adverse weather, wet conditions, underground or where space restrictions would usually hamper productivity, the CF-31 ensures that mobile workers perform to their optimum, at all times.The CF-31's desktop-level performance is provided by the 5th generation Intel® Core™ i Processor architecture, allowing users to exploit job-specific, cutting-edge software.

HS code for this product is 84713000000
Do you have a question about this product? - Please click button above.
---
Financing available with GRENKE
Please enquire in Chat and we will get back to you.