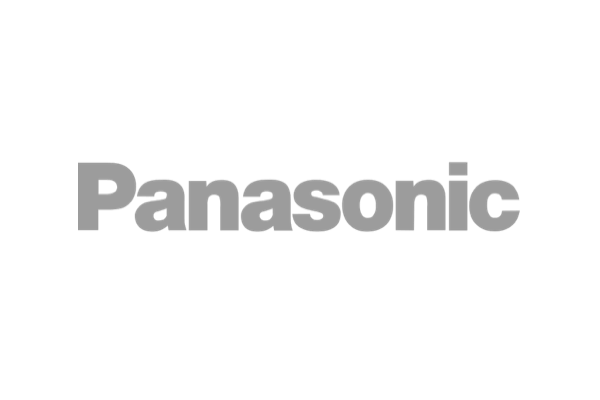 Refurbished Panasonic Toughbook CF-19 MK7
USD1.247,00 VAT EXEMPT
PRODUCT SPECIFICATIONS

Intel® Core™ i5-3610ME vPro processor
Intel HD 4000 graphics
Vibration and shock resistant (MIL-STD 810G)*
Water and dust resistant (IP65, MIL-STD 810G)*
Balanced lightweight at just 2.3kg
Extremely bright 10.1″ transflective plus LCD with Touchscreen or
Dual Touch (up to 6.500cd/m2 reflective brightness, depending on light conditions)
Ambient light sensor for advanced power management
USB 3.0 SuperSpeed port
Long battery life of up to 10 hours
4G mobile broadband optional (LTE, up to 100Mbps)
Panasonic dashboard management software
Concealed Mode to switch PC into "silent mode"

PRODUCT DESCRIPTION
Featuring a revolutionary LCD screen that transforms from a high-performance notebook to a fully portable tablet PC, the CF-19 Windows 8.1 Pro convertible tablet PC is reliable, durable, and balanced lightweight at just 2.3kg. The optimized transflective plus display technology with low reflection allows for perfect visibility even in direct sunlight environments (up to 6.500cd/m2 reflective brightness, depending on light conditions).The LCD itself is protected by a durable scratch-resistant magnesium alloy case, mounted to the base cabinet with a reinforced 180 degree rotatable hinge. Data is secured on the hard disk drive – enclosed in a shock-absorbing damper that sits inside an aluminum case. A double waterproof structure ensures a tight, durable seal that complies with IP65* water and dust-proofing standards, and a special HDD-heater counter any adverse temperatures. These striking features ensure that you can rely on the CF-19, even in extreme conditions.

HS code for this product is 84713000000
Do you have a question about this product? - Please click button above.
---
Financing available with GRENKE
Please enquire in Chat and we will get back to you.